Brand New 300,000 Class GMP Factory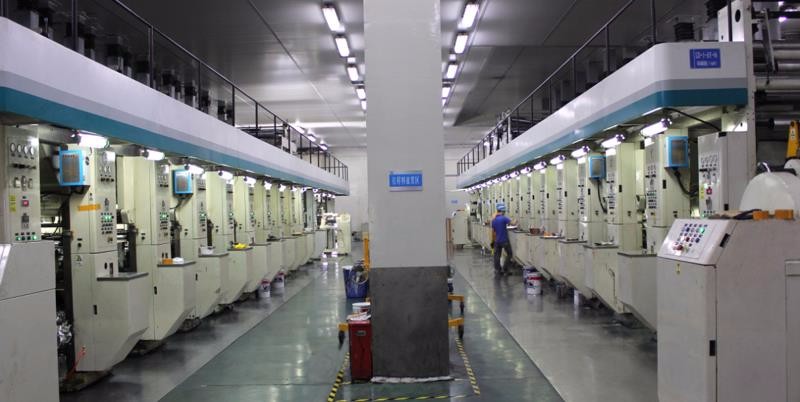 The workshops are designed and built according to the 300,000-class GMP to meet high hygiene standard of baby food, dairy products and meat products of both domestic and overseas.

The production base covers an area over 35,000 square meters at present and there are 6 automatic high-speed production lines, and the annual production capacity can reach 20,000 tons.
In addition, the workshops are equipped with specialized waste gas treatment and waste heat recovery system, which would help reduce the carbon emissions and achieve the energy recycling.