Modified Atmosphere Packaging
Modified Atmosphere Packaging
LD PACK

China

30 days lead time

We have enough machinery and equipment for production to reach 350 tons per week.
modified atmosphere packaging, MAP, is a technology that has been developed to ensure that packaged food products stay fresh and attractive for as long as possible.
Modified atmosphere packaging, MAP, is a technology that has been developed to ensure that packaged food products stay fresh and attractive for as long as possible.
Everyone knows that food cannot stay fresh for ever. Milk can turn sour, bread can be mouldy, and meat can go off. There are a number of factors can cause food spoilage. For example, oxygen in the air can lead to the food spoilage. To keep food fresh for as long as possible without any additives is absolutely a hugh challenge.
One way to achieve this goal is to seal the food product in a package which contains a mixture of natural gases of certain proportions, we can slow down the food decay by inhibiting the growth of microbes. This is the essence of modified atmosphere packaging. The atmosphere in which the food is packaged is modified so that spoilage is markedly reduced and the shelf life of the product is increased. To package a product in a modified atmosphere requires sophisticated machinery to flush out air from the packaging chamber and replace it with a different gas or precisely defined mixture of gases, then seal the product in the packaging so that only the modified atmosphere surrounds the product and not any other unwanted gas. Cutting edge technologies have been developed to ensure that the gas mixture is the correct one, and to test the sealed packages containing the right mixture do not leak. If you are interested in learning more about quality control and testing of MAP products please visit our website: www.ldpack.com, or contact us directly.
Working flows for pre-production:
1. Provide us with detailed information about the pouch you would like to make, like use purpose, size, artwork, structure and thickness, etc. If necessary, we can provide our good and professional suggestions for your choice as well.
2. We will quote accordingly after we get all the information about the pouch.
3. Once the price is confirmed by mutual sides, we will start working on the artwork processing (FYI: we need to process the artwork into the doable version for gravure printing).
4. Setting up the color standard.
5. Confirm the artwork and sign the contract.
6. Buyers need to prepay the cylinder (printing cost) and 40% advanced payment of the order.
7. We will start producing quanlity products for you after then.
Enterprise strength:
High production capacity
The production base covers an area more than 30,000m2.
Annual production can reach 15000 tons.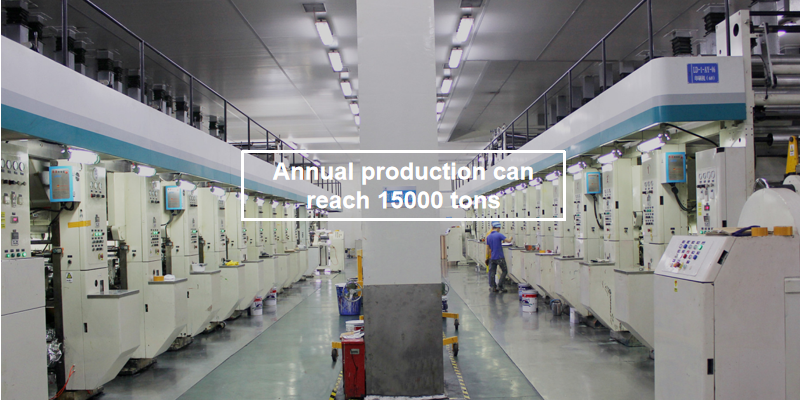 Advanced production equipment:
300,000-class GMPB brand new workshops.
6 automatic high-speed production lines.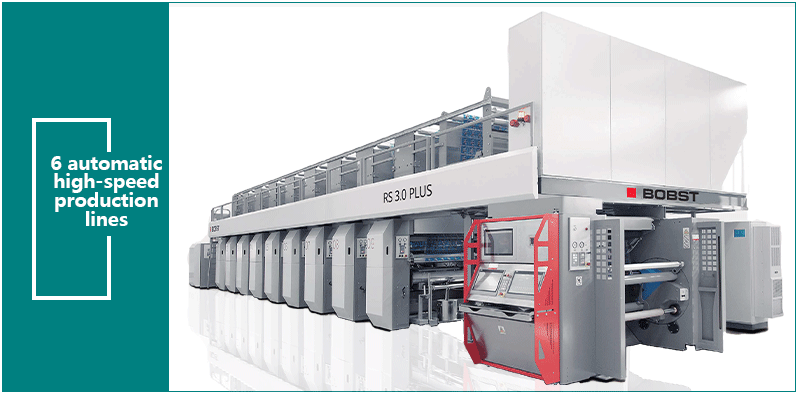 Strong technological innovative ability:
Obtain 9 invention patents.
Obtain 15 patents of utility model (including 1 international invention patent)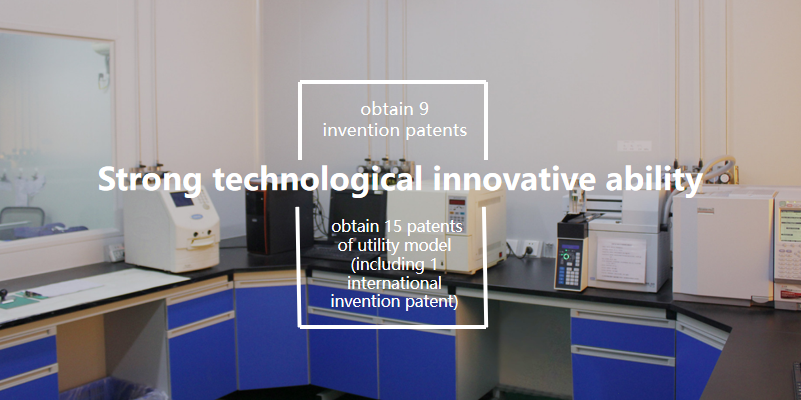 Perfect and stable quality assurance:
Professional inspecting equipment.
Quality-safety certification.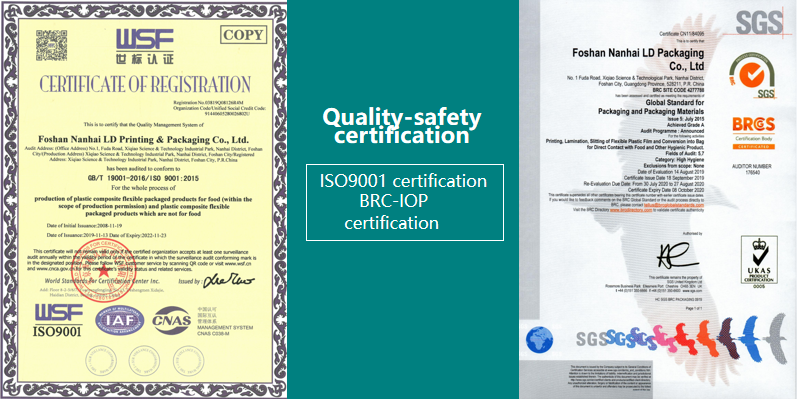 Sustainable development strategy:
Equip with specialized waste gas treatment to reduce the carbon emission.